Hachioji Kifukuji Temple — Tokyo / Stand-alone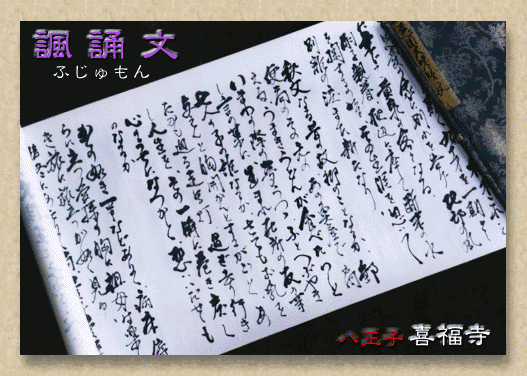 A stand-alone temple in Hachioji City, Tokyo. Introducing Toyama's original text. It is a sentence that pays homage to the deceased's life at a funeral.
In Toyama, with such a sentence, we come alive hard, and the deceased, the resignation to take down the curtain of his life.
〒192-0042 2-11-11 Nakano Sanno, Hachioji, Tokyo